Customer Reviews
Polarized Glasses
These are great to have for driving, they help at night when I need them escpecially when it is raining. They feel good and look good on. They are comfortable to wear. They make the outside brighter during the twilight and I took them fishing and they work good there to. Great glasses to have.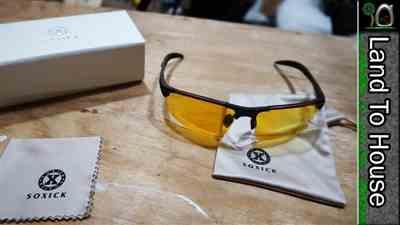 Durable, UV Protection, adjustable and Classy
These are Non gender sunglasses, They protect from the sun but also look really great. Perfect for a gift as the box and case they come in are super nice and made well. The sunglasses look wonderful and wear comfortable. Excellent for outdoor activity or just a day at the lake. Made really well and easy to adjust. Price is excellent.
good sunglasses
These are nice sunglasses. They came in a very nice case, too! I gave them to my son, and he said they fit him perfectly. When I tried them on myself, they were a tad big, but that's no surprise as most regular glasses are also too big for me. They did fit well over my glasses, though! They block the sun well, and will be perfect for this summer.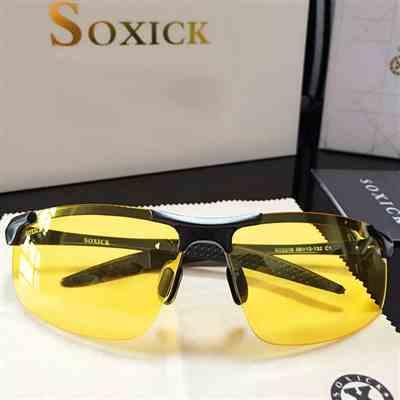 starsLook expensive and work great
My husband spends a lot of time out side because of work and is constantly breaking or losing sunglasses. These are affordable and super light. The nose piece is comfortable and even works with my broken nose. I love the blue color. They are clear to see out of. The box and case they came in our really nice. There is even a cleaning cloth included. My husband loves these.